Believed to have been founded in 1706, Sakuragawa Brewery is located at the foot of Mt. lide in the southwestern part of Yamagata Prefecture, near the border of Niigata.Situated in a basin surrounded by mountains, the summers are very hot while the winters bring some of the heaviest snowfalls in Japan.
The rich, natural surroundings provide the perfect water and environment for making good sake. Sparing no effort and even forsaking food and sleep, the local brewers of this snowy town of Oguni work as hard as possible to make the most of their craft. We use sake brewing rice grown by Oguni's local, young farmers and groundwater from Mt. lide. The Oguni Sakuragawa sake that our brewers strive to create has a hne-grained, elegant, mellow, rich and full-bodied flavor with just the right amount of aroma. We hope to continue producing sake that speaks to the hearts of our customers.
KAIRAGI Junmai Daiginjo
This sake has a refreshing and brilliant ginjo sake aroma of pear and green apple, and a characteristic, high-quality sweetness balanced with light acidity. With a slender body and a slightly subdued aroma and flavor, it adds a touch of elegance to the table and acts as a perfect accompaniment to fine cuisine.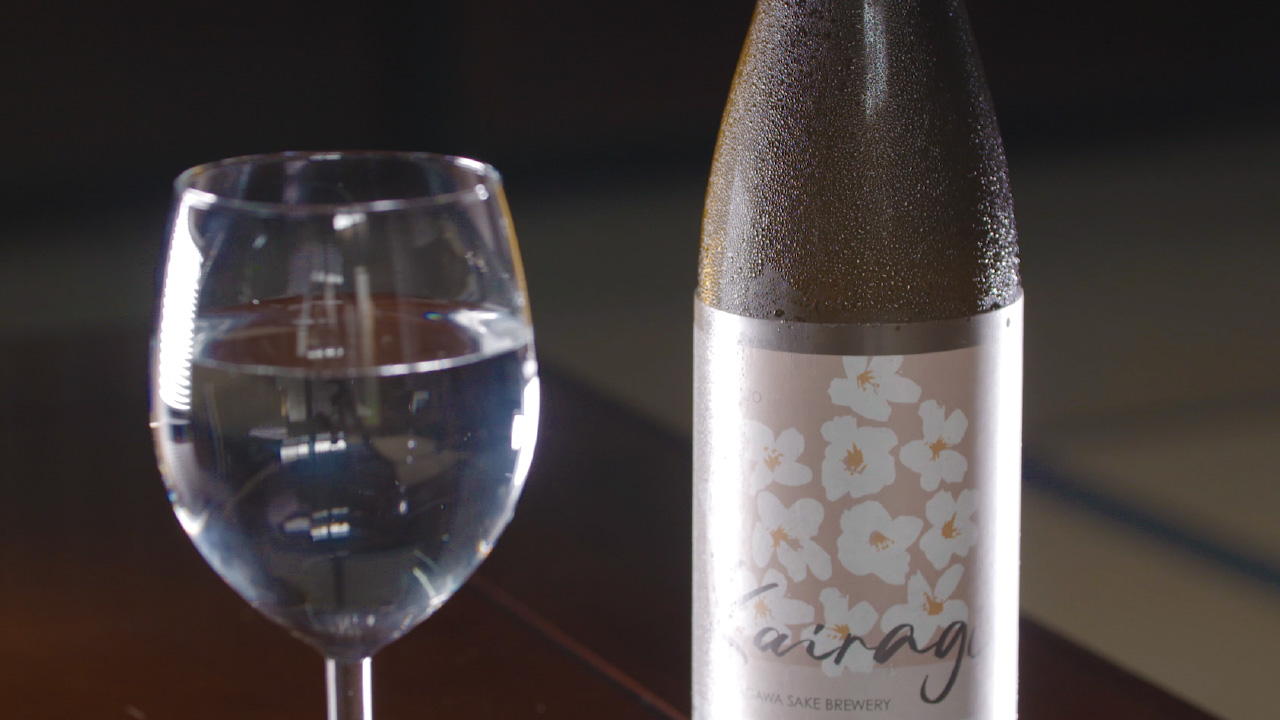 Bunanomori Junmai Daiginjo
This is a daiginjo that perfectly lives up to the the image of beautiful sake. With little protein and no off-flavors, it has a clean and crisp aftertaste, and a clear acidity like apple honey. It's so beautiful that it feels like you've entered a beech forest for some natural forest therapy.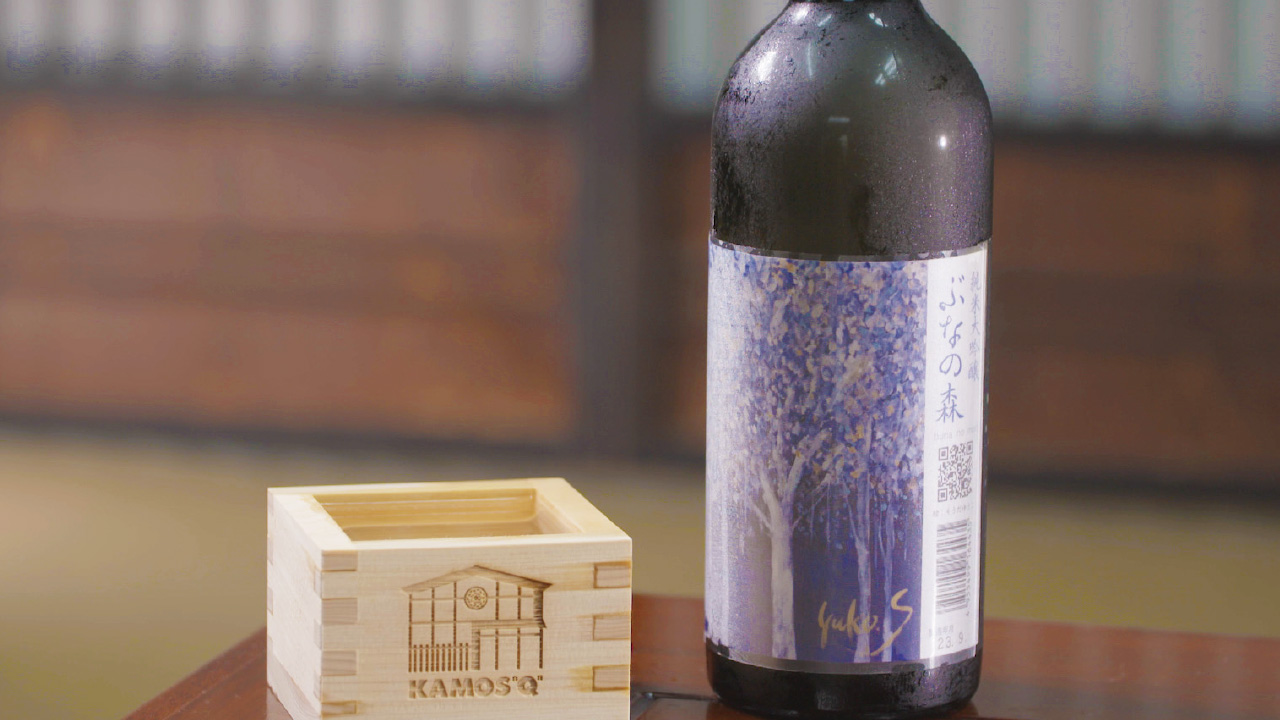 Sakura no Ne Junmai Sake
With a sweet and gentle taste, this is an almighty sake that can be enjoyed both cold and hot. It has a gentle aroma like yogurt or sticky rice balls. It's a reasonably priced and cost-effective item that you can freely enjoy with friends.