Founded in 1741 and located in the town of Shirataka in Yamagata prefecture, we have been making sake for over 280 years. The current chief brewer is Suzuki Shichijuro, the fifteenth generation of sake brewers with the same name. The distinctive traits of Kamogawa brewing are "kimoto x kijo-shu x aging". We aim to be a representative sake brewery of Japan that carries on the use of the traditional kimoto method to produce quality kijo-shu and other rare, aged sake.
10-yearaged kijo-shu prepared with kimoto style mature sake.
Kijo-shu is a type of sake which is brewed by replacing part of the brewing water with other sake. It was developed over fifty years ago to treat royalty, presidents and other VIPs visiting Japan from abroad. It is a very extravagantJapanese sake prepared with a large amount of additional sake.The extravagance of this product is taken to the extreme.①It is made from the sawanohana variety of rice grown within a two-kilometer radius of the grain storehouse.②It is aged for ten years.③It is a junmai sake, so the only ingredients are rice and yeast.④It is made by the traditional kimoto method of sake brewing. Only ingredients that satisfy the above conditions are used to make our kijo-shu. Its various concentrates and high viscosity make this sake perfect for long term aging.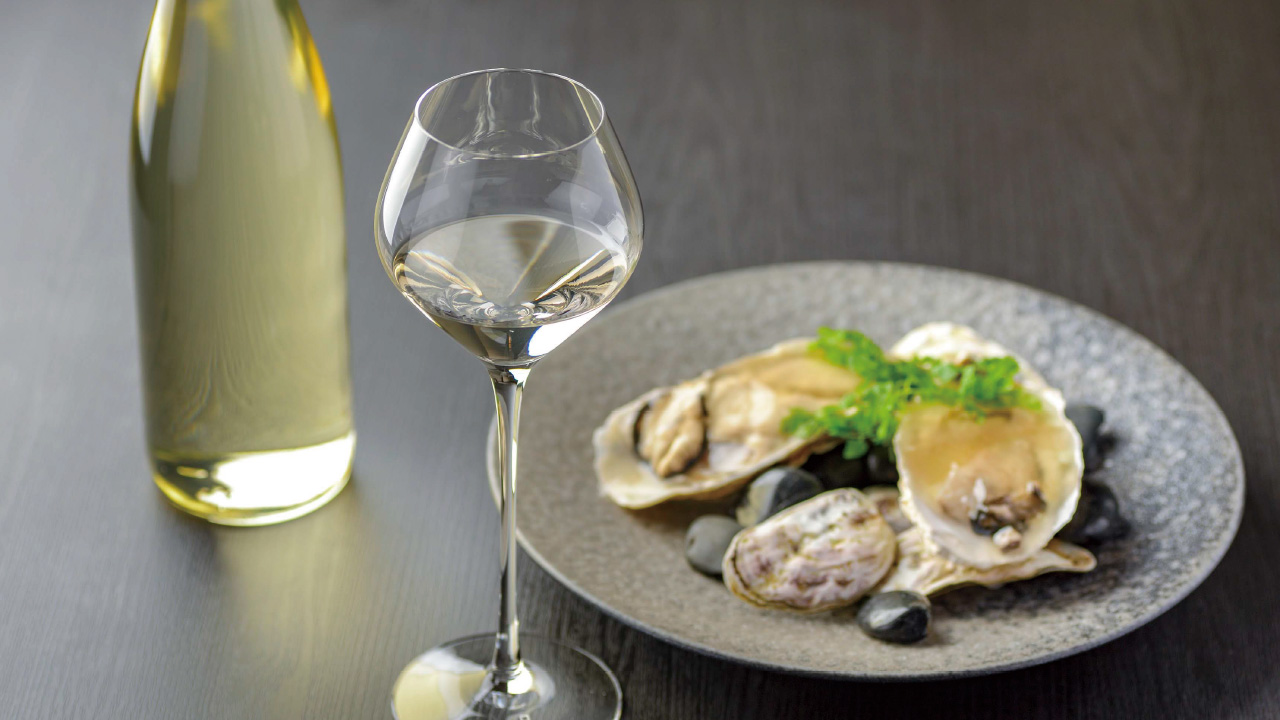 KAMOGAWA KIMOTO CLASSIC
Kimoto is the name of a traditional sake brewing process developed about 300 years ago. While many sake breweries throughout Japan now use more efficient mechanized methods, we at Kamogawa are determined to honor tradition by carrying on the much more time consuming and labor intensive kimoto method. To make our sake, we use 100 percent Yamagata's original sawanohana variety of rice that is grown within a two-kilometer radius of the grain storehouse. The rice is polished to fifty percent, resulting in a truly luxurious finished product. Its flavor is bright and refreshing with moderate acidity and notes of rice umami.